Features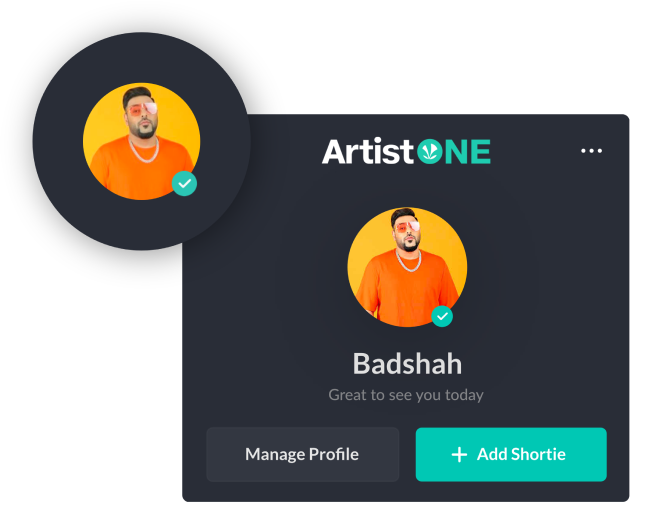 The Coveted Blue Tick.
As a verified artist, you can personalize your artist page on JioSaavn. Update your image and bio, publish 'Made By' playlists for your fans, and even pitch your music to JioSaavn editors for playlisting.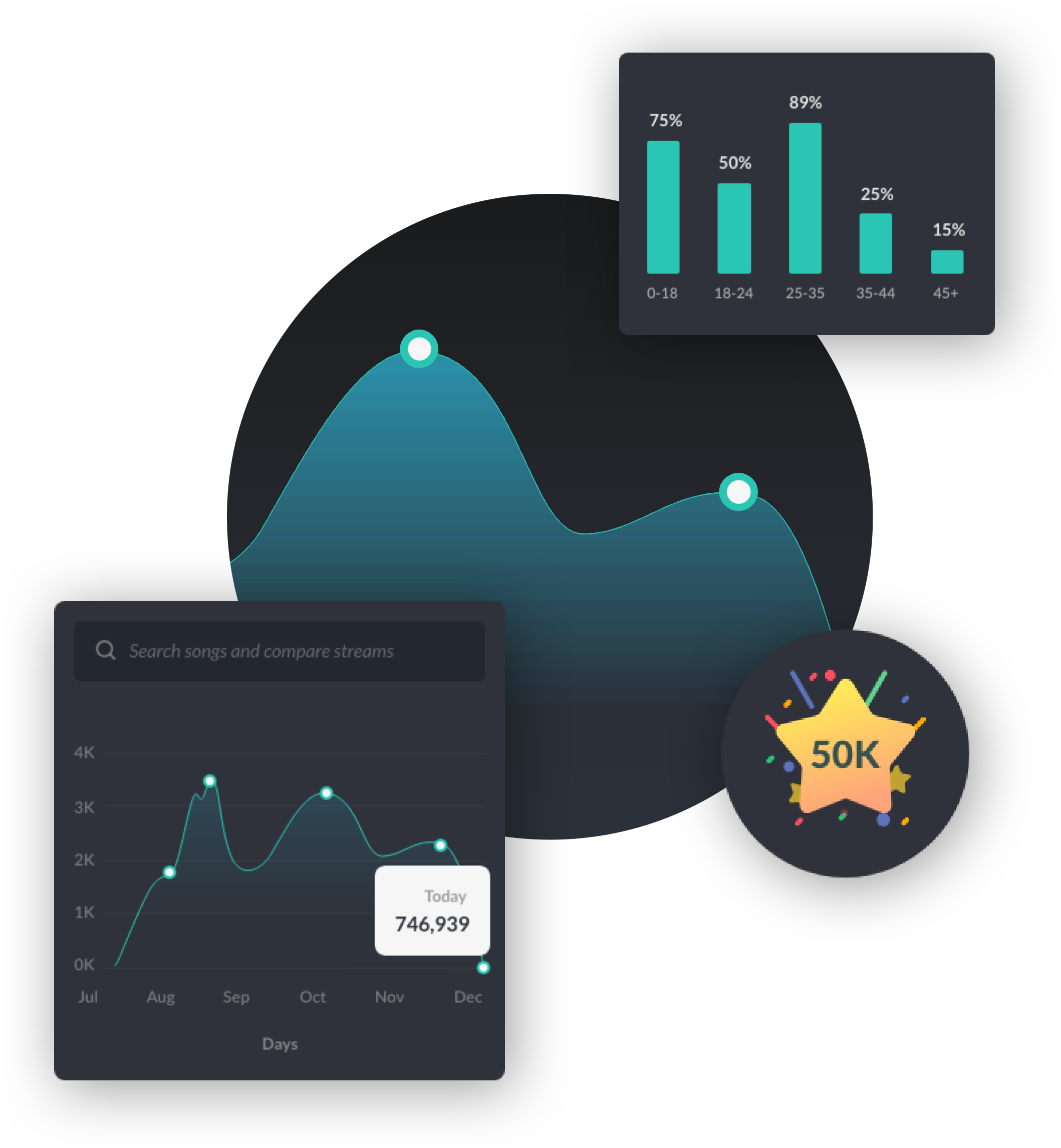 The Secret Sauce Behind Streams.
Get access to useful data - the streaming milestones your releases rake in, your tracks ranked in comparison to each other, the evolution of your art, your fans and superfans, and more.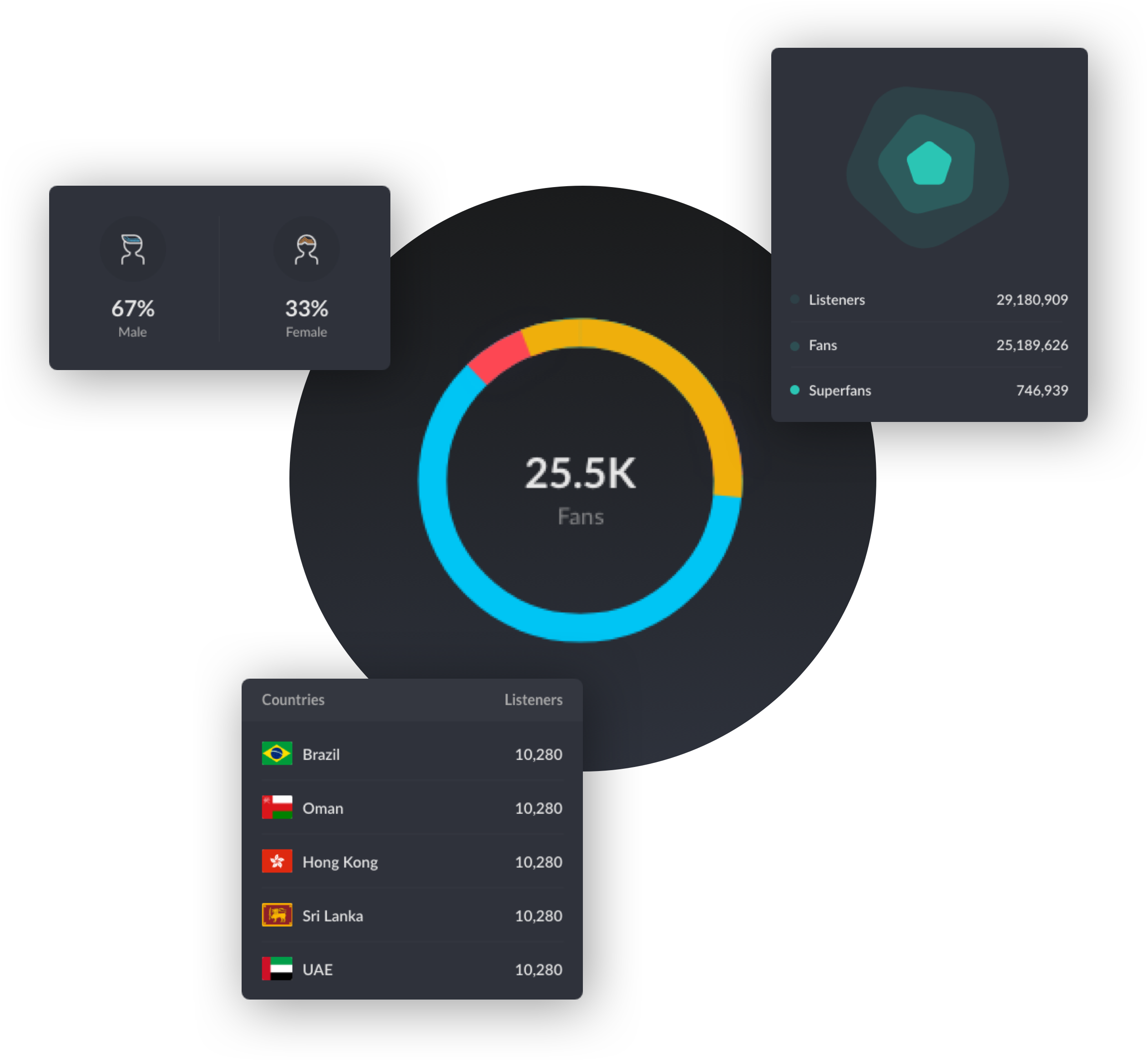 Move Together with Your Fans.
Stay informed about the dynamics of your audience - their age, gender, city, and country. Then, use these demographics to promote your music better, and plan your tours and gigs.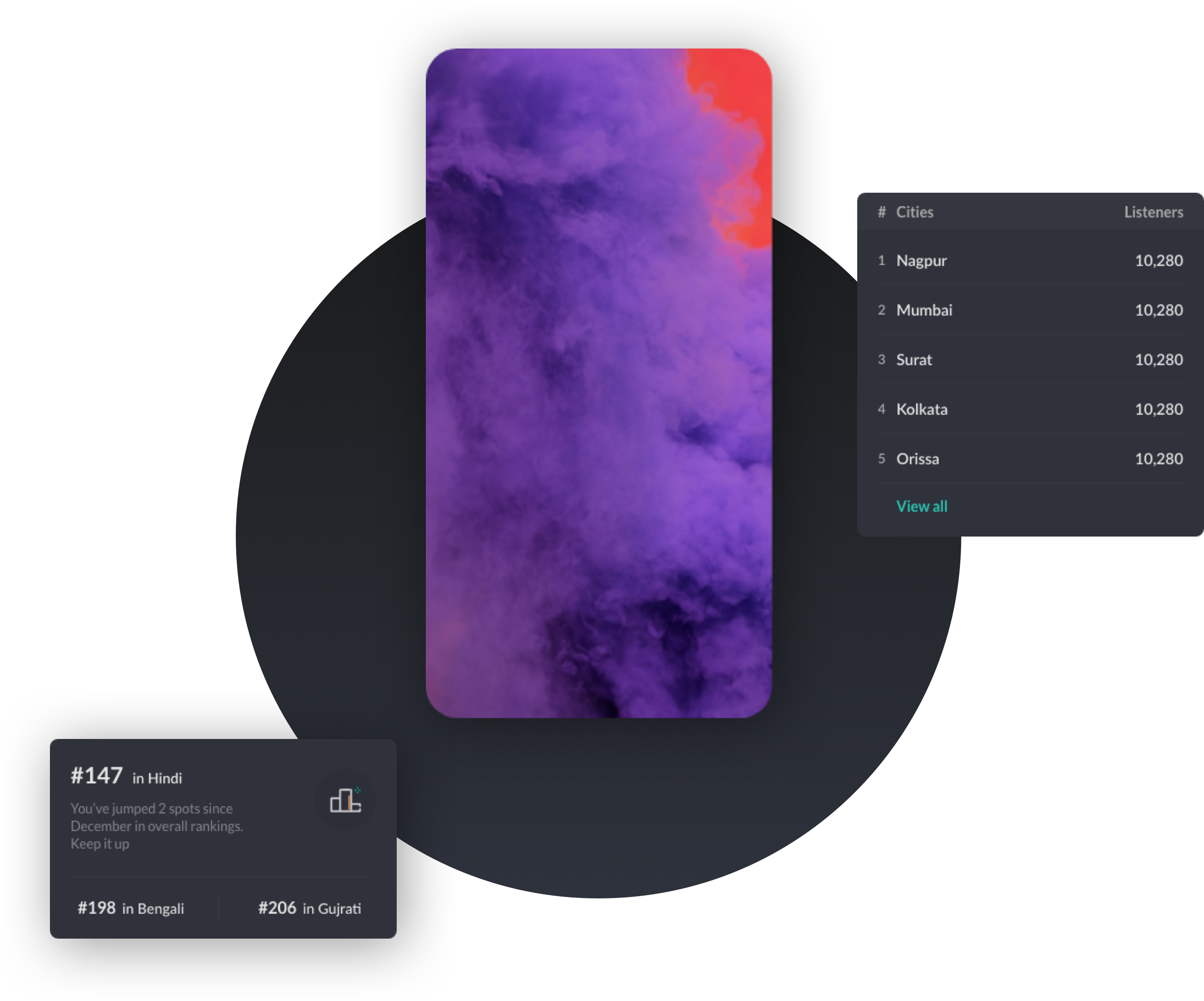 Make Your Music Move.
Release short looping videos to engage your listeners through JioSaavn Shorties. A song with a supporting Shortie has better engagement. Go ahead, give your music the boost it deserves.
How can I claim an artist profile on JioSaavn?

Firstly, get your music on JioSaavn. Your label can do that for you, or you can talk to any of the leading content aggregators. When your music is on JioSaavn we can analyse your streams, listeners and lets you claim your JioSaavn aritst page. P.S. We're pro-privacy, only artists and their team get access to ArtistOne.

Steps to claim your profile:

To get the access to your profile, go to the ArtistOne website & click on the 'Register' button.
Fill in the details & register. Verify that you have access to your email address you just registered with by following the steps as asked on the next screen. This completes your registration process.
On the next screen search for the artist name you want to claim, if you're an artist yourself, look for yourself. If you're a manager, look for the artist you manage.
Fill in your details about the artist's social media pages for authenticity verification and submit.
Our team will verify your connection with the artist you have requested to claim, give access to your profile shortly after!

How do I get my music on JioSaavn?

We're always looking to add new music to JioSaavn! At the moment, we do not let artists upload their content on our platform. We get the music for distributions from various labels & aggregators.

If you're familiar with Horus Music, TuneCore, Fuga, Believe Digital, Orchid, Stem, CDBaby, DistroKid, or any other popular global or regional content aggregator, getting your music on JioSaavn will be a breeze. These aggregators will handle your licensing and distribution, and pay you royalties when your fans stream your music on JioSaavn. There's usually a small fee or percentage cut that is levied. Every aggregator has his or her own terms and conditions, so pick one that works best for you.

How do I use all this data to my benefit?

Data is the new oil. It powers the economy and exerts a big influence on the music business as well. With ArtistOne, we enable you to make a range of decisions.



You can monitor live lifetime streams and share monthly streams & monthly listeners stats with labels and sponsors to swing crucial negotiations in your favor.

You can track your music milestones and your rank among same language artists.

Venture into the 'Insights tab', and discover insights about your audience. You can use this info to target the right audience via digital marketing campaigns on Facebook, Twitter, and even JioSaavn.
 You can also compare the performance of your songs by using the 'Compare Your Songs' feature on the Streams Graph.
We will update you when your music is featured on JioSaavn editorial playlists and how are they performing there.
You can also plan your entire set lists based on your most-streamed songs on JioSaavn.
You further get access to deeper insights into a songs performance that might help you understand what is working best among your fans.

I forgot the password I registered with, what should I do?

You can change your password anytime with the

Forgot Password link

that is available on the login screen.

My dashboard shows songs that do not belong to me, what do I do?

Please visit our Contact Us page and choose the reason 'Wrong songs appear in my profile'. Fill in the details as requested. Give us as much information about the songs that do not belong to you so that we can resolve this issue faster.

I got access to wrong profile, what should I do?

If you accidentally requested access for a profile that has none of your music or artist information, please let us know immediately. You can reach out to us from the Contact Us page and we'll switch your access over to the right profile.

If you've gotten access to profile that has both your music and another artist's this is most likely because of an issue with your artist meta data that we receive from your distributor. Please contact your label or distributor to report this so that they can resubmit your meta data and we can get your music updated correctly on JioSaavn.

My music is not live in certain areas, why? / Why I can't see my content on JioSaavn?

As it turns out, some music is location-specific at the moment and only available in certain countries. Depending on where you are in the world, you may not be able to see your music on JioSaavn. However, you'll be able to see everywhere your song is being played from ArtistOne! Alternatively, you can reach out to your label or distributor to fix this issue.
Testimonial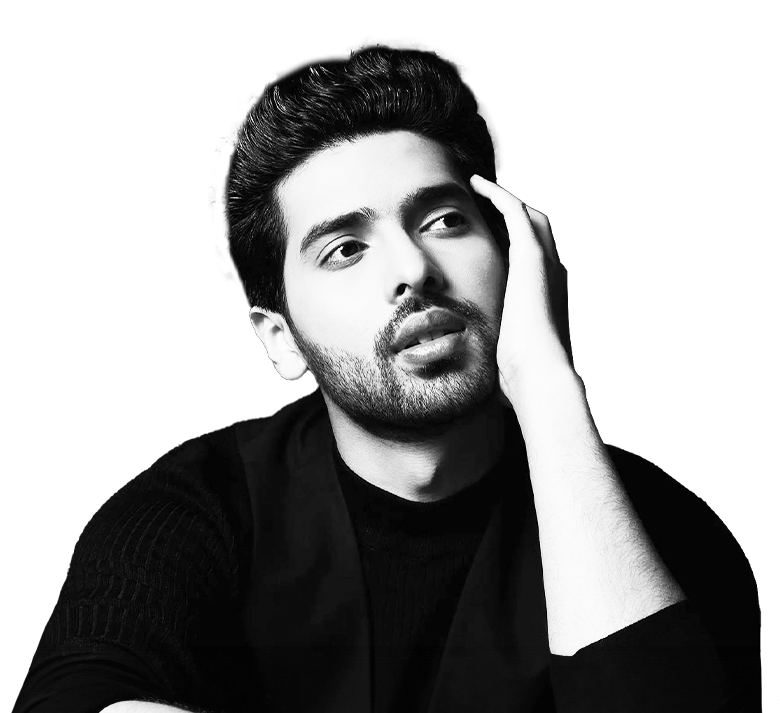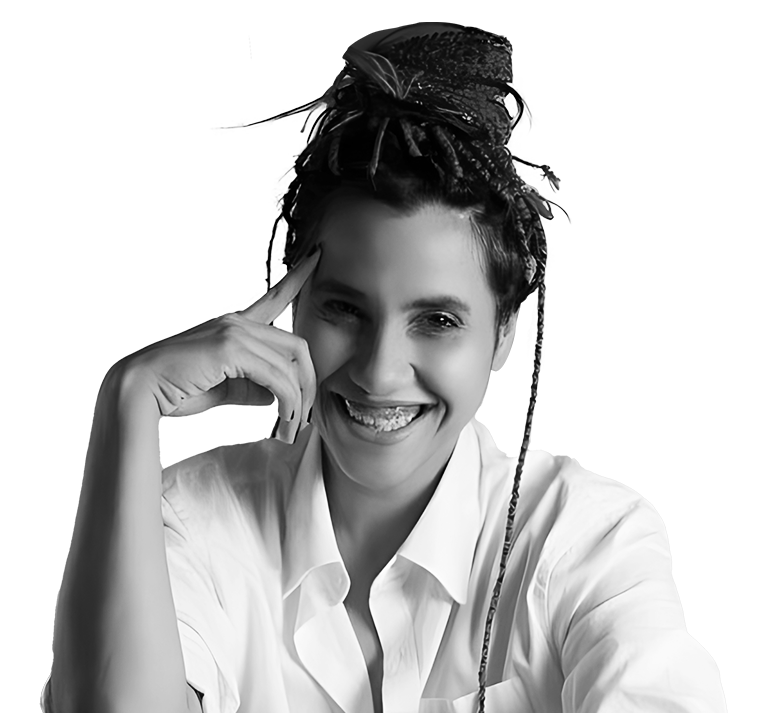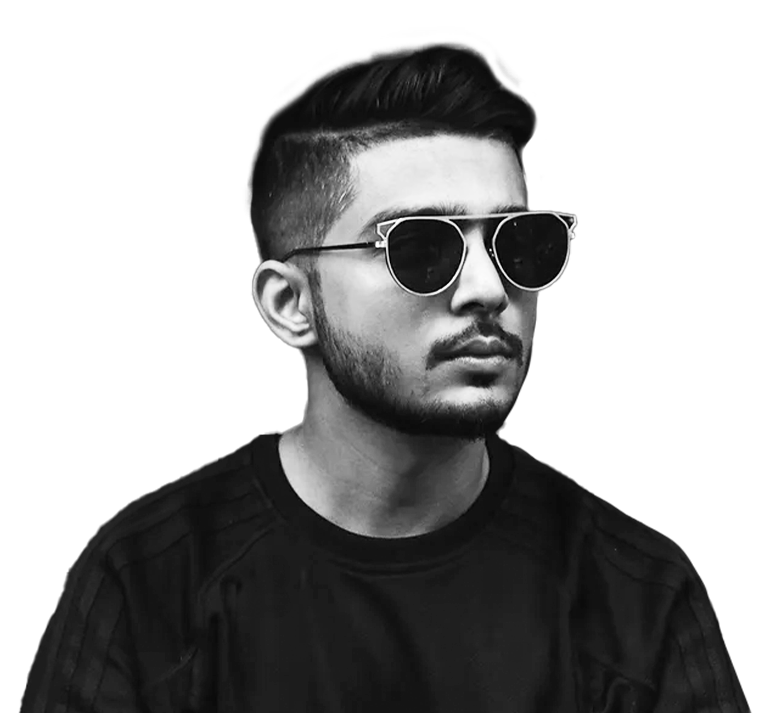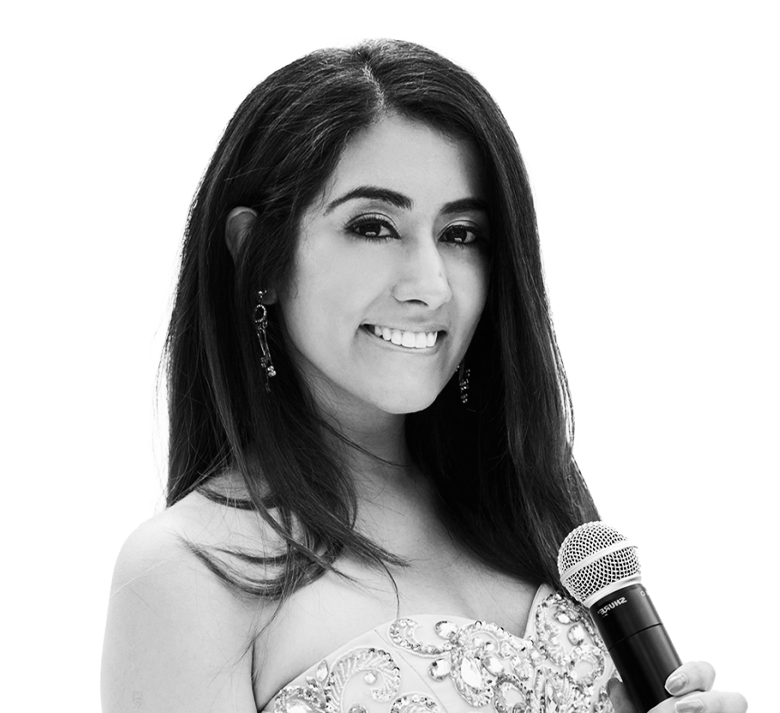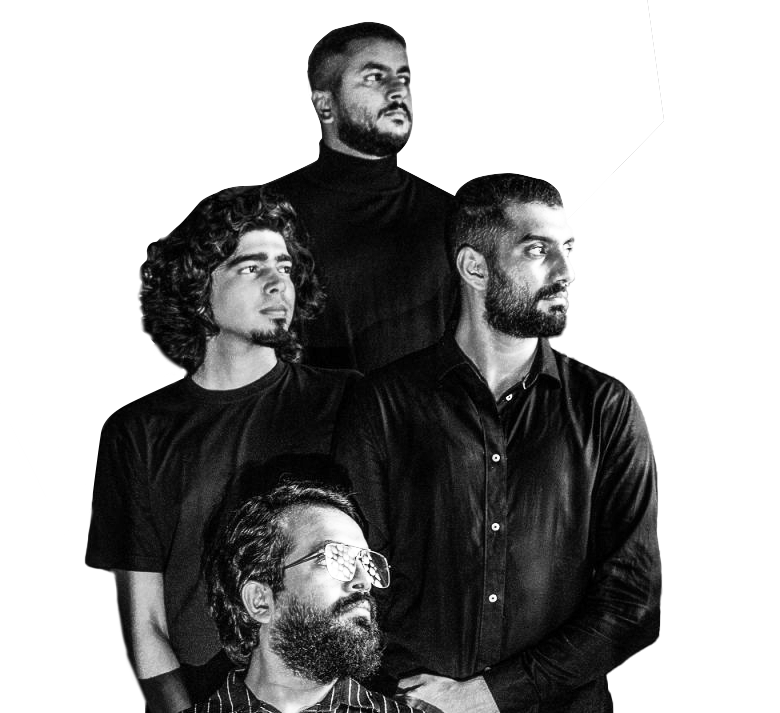 It is a passport to the insight of my audience on JioSaavn and a brilliant way for me to understand the quantitative aspects of music streaming. My favorite features have to be song performance comparison over different periods of time and my other songs along with learning about the impact of track seeding in different JioSaavn editorial playlists.
- Armaan Malik
I've only very recently started to use the interface and am still exploring it. I love that the data is more pictographic rather than statistical, it makes the visual appeal of the site so much more fun! The platform really helps in planning upcoming releases, tours and also inspires my songwriting too!
- Nikhita Gandhi
The data allows us to work on better marketing strategies and build stronger outreach plans for our music. While social media stats help us learn about where/what our audiences are but Artist Insights takes us closer to them: we get the top cities where our music is being streamed, what songs fans are listening to, how they are discovering us on the app and much more.
- Rishab from Lost Stories
The platform is so easy to use and navigate. It's great to see the 'most streamed' ranking in the overview. Combined with the top cities and top songs, it helps me understand my listeners' current preferences. And based on the songs that users are streaming most, I can make decisions to create content for my social media platforms that resonate with listeners.
- Jonita Gandhi
It is important for any musician & their team to have access to essential information as provided by the platform. The insights do play a vital role in identifying the age, gender as well as distribution of listeners across cities which helps us promote our music & music videos in a more targeted manner as well as identify parameters for paid promotions.

Our favourite features on the platform are the Rankings and Superfan sections.
- When Chai Met Toast
What Are You Waiting for?
Artist Insights is now ArtistOne. Be one with your stats to be one with your fans.
Register Now