Frequently Asked Questions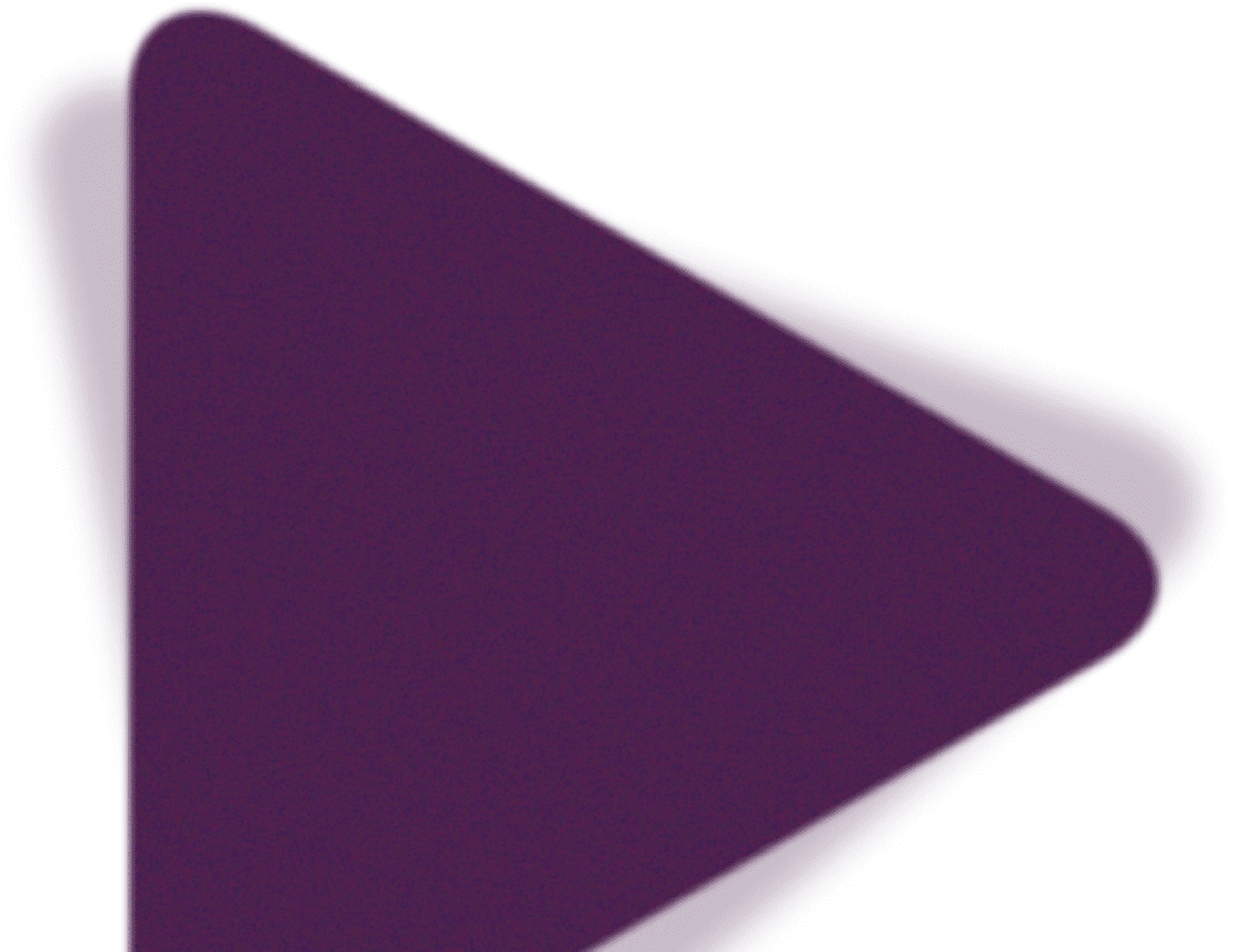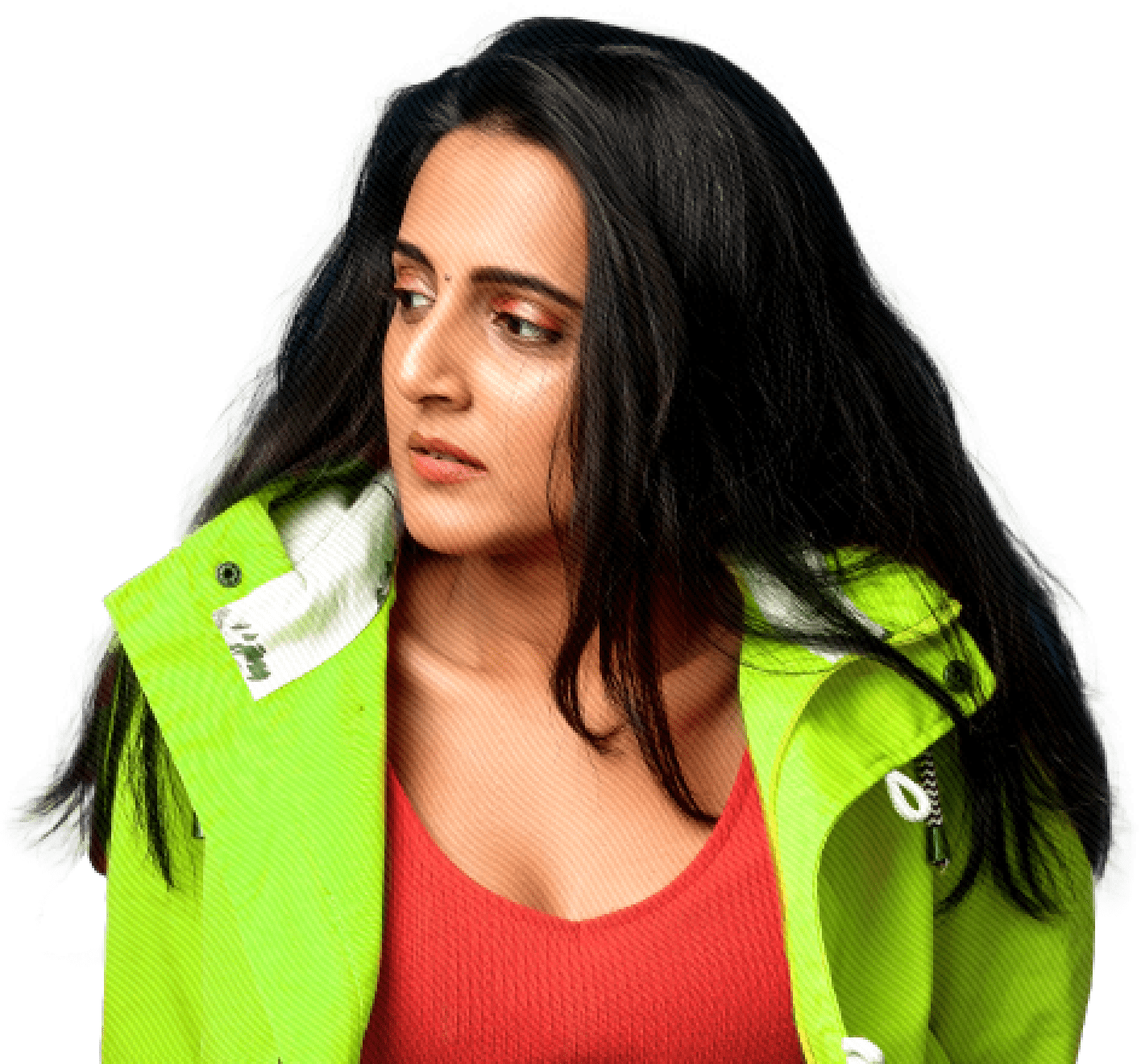 How can I get access to ArtistOne?
Firstly, get your music on JioSaavn. Your label can do that for you, or you can talk to any of the leading content aggregators. When your music is on JioSaavn can we analyse your streams, likes, follows, and give you great insights on your music. P.S. We're pro-privacy, only artists and their team get access to ArtistOne.
Steps to claim your profile:
To get access to your profile, go to the ArtistOne website & click on the 'Register' button.
Fill in the details & register. Verify that you have access to your email address you just registered with by following the steps as asked on the next screen. This completes your registration process.
On the next screen search for the artist name you want to claim, if you're an artist yourself, look for yourself. If you're a manager, look for the artist you manage.
Fill in your details about the artist's social media pages for authenticity verification and submit.
Our team will verify your connection with the artist you have requested to claim, give access to your profile shortly after!
I am trying to claim an artist profile, but not able to find artist on the search?
You can copy-paste your JioSaavn artist page link in the search bar to find your correct profile. Another way is to copy paste your song link from JioSaavn too.
I am a manager of an artist, can I claim an artist's profile on ArtistOne?
Yes! Manager's can register on ArtistOne and request access for associated artist's JioSaavn profile. Be sure to check the option for "Manager" while filling out your information for registration. Alternatively, an already verified artist can also invite you to join them on ArtistOne from the 'Manage Team' section available inside Profile tab.
Can an artist & manager both claim an artist's profile on ArtistOne?
Yes! An artist & manager can both register with their own account and have access to ArtistOne. If you have multiple managers or band members, you can use the 'Invite' option on 'Manage team' page accessible from the Profile tab.
I got access to wrong profile, what should I do?
If you accidentally requested access for a profile that has none of your music or artist information, please let us know immediately. You can reach out to us at artistsupport@saavn.com, and we'll switch your access over to the right profile.
If you've gotten access to profile that has both your music and another artist's this is most likely because of an issue with your artist meta data that we receive from your distributor. Please contact your label or distributor to report this so that they can resubmit your meta data and we can get your music updated correctly on JioSaavn.
How to add a team member to your profile?
To add a member from your artist team on ArtistOne, you have to do the following 3 steps:
Login & go to artist's 'Profile' tab on ArtistOne.
Click on 'Manage Team' button on the top right corner.
Click on 'Invite' button and add all the details of the member you want to invite.
They will recieve an email to join the team. As soon the invitee joins, they will have full access to that artist's profile on ArtistOne.
I do not have an official YouTube account. What should I do?
It's awesome for artists to have a Youtube page to showcase their work. In case you don't have it, you can reach out to us at artistsupport@saavn.com with all your other details and we'll be happy to use them for verification.
I do not have an official Facebook or Twitter account. What should I do?
No worries. You can still submit your details by choosing the option - 'Don't Have Access' below the field to submit your claim request.
I forgot the password I registered with, what should I do?
You can change your password anytime with the Forgot Password link that is available on the login screen.
How can I update the email address I registered with ArtistOne?
You will not be able to change your registered email address, however you can add your new email address by navigating to the Profile Tab -> Manage Team -> Invite and then use that email for login going forward. An invited member will have access to an artist profile as soon as they register.
Still Need Help?
Not able to find what you are looking for?
Drop Us A Line